The Archies Arch Support Thongs are a type of flip-flop developed by a physiotherapist in Australia. In Australia, they call flip flops, thongs!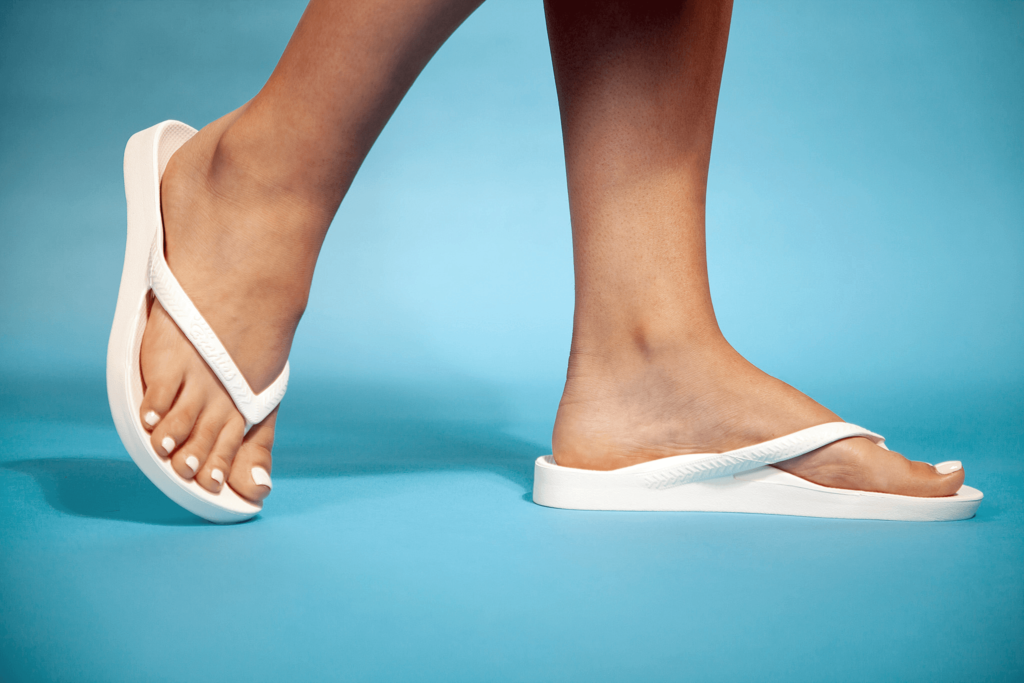 These flip-flops or thongs are a significant part of the laid-back lifestyle in Australia, so they have proved to be very popular there. They have an arch support built into them. The height of the arch support is similar to that what you can get in an over-the-counter arch support or a prefabricated foot orthotic. This makes them both a good adjunct to foot orthotic therapy and in some cases an alternative to foot orthotics when the type of footwear may preclude the use of foot orthotics.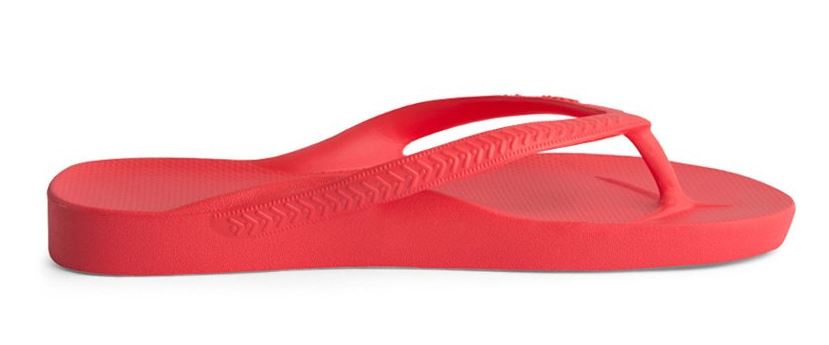 These have provided very popular with podiatrists in Australia (see: Archies Thongs are selling themselves) with many podiatry clinics selling them and many podiatrists using them for themselves and families. A lot of comments get made to the effect that you just need to try them on and you will not hesitate to buy them. You can buy the Archies Thongs from FootStore and get a coupon code.